Trainer Profile: Laurie A. Lawless
Address:
P.O. Box 1314 , Burlington, Vermont 05401 (United States)
Phone Number:
802-448-2017
Certifications:
Certified Professional Dog Trainer - Knowledge Assessed
---
Logo: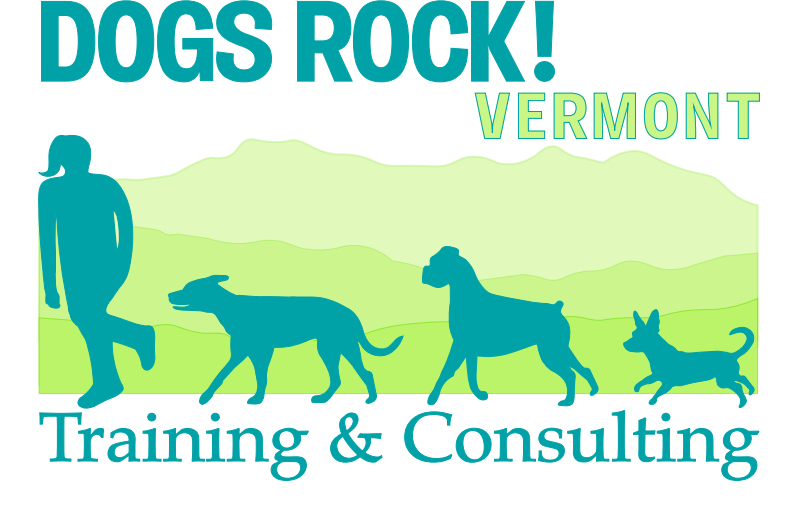 Description:
You deserve to have a fantastic relationship with your dog. Dogs Rock! Vermont is dedicated to providing knowledgeable and professional dog training services in Burlington, Vermont. Our dog training covers everything from basic obedience for puppies including crate training, potty training and puppy proofing to building blocks courses covering sit, down, stay, and loose leash walking to more advanced behavioral issues and problem solving! No matter how big or small, Dogs Rock! Vermont can help you achieve your dog training goals and bring your two and four legged family together. Dogs are awesome… …and so are you!