Why become certified?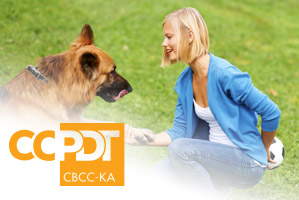 Personal satisfaction. With a CCPDT certification, you know you have tested yourself against and passed rigorous standards for knowledge and skills in science-based dog training.
Continuing education. Maintaining a CCPDT certification is motivation for lifelong learning and demonstrates that you keep current on the science and techniques of the profession.
Marketing edge. Independent certification makes a big difference to clients and prospects—if they are informed about it. For help educating your audience, see Marketing Your Certification.
Professionalize the field. Certification represents an individual step toward a future when only qualified professionals are allowed to call themselves dog trainers.
"I urge all of my students to become Certified by the CCPDT. It is the only professional certifying organization that requires all of its certified members to pass a knowledge assessment that is a validated instrument in addition to proving experience in the field as a trainer or behavior consultant. The CCPDT also requires its certified members to stay current in skills and information through their continuing education unit requirement. Certification by a reputable organization tells clients or employers that you have put in the time and effort to excel at your profession."

– Cheryl Aguiar, PhD, owner and founder E-Training for Dogs
CBCC-KA
Certified Behavior Consultant Canine-Knowledge Assessed (CBCC-KA) is our advanced certification for dog trainers who offer canine behavior modification.
To be eligible for the examination, you have to fulfill a number of requirements. For example:
√ A minimum of 300 hours' experience in canine behavior consulting (on fear, phobias, compulsive behaviors, anxiety, and aggression) within the previous 3 years.
√ Provide a signed attestation statement from a CCPDT certificant or a veterinarian.
√ Sign and file our Standards of Practice and Code of Ethics
√ Sign and file our Least Intrusive, Minimally Aversive (LIMA) Effective Behavior Intervention
The CBCC-KA exam consists of 180 multiple-choice questions. The exam is given at computer-based testing facilities throughout the U.S. and Canada. Learn more about the examination.
Practice test
Are you out of practice taking multiple-choice exams? We have a solution for you: An online practice exam for anyone considering sitting the CBCC-KA.
This 50-question practice examination will give you a taste of the CBCC-KA exam. It's a chance to take a computerized exam and also to learn more about question format, style, and level of difficulty. You have 2 hours to complete the 50 questions and will be scored by testing area.
Note: The instant score report after practice test submission shows test performance in each of the content areas. The score report does not provide correct answers or indicate which questions were answered correctly and incorrectly. Once the practice test is scored, you cannot return to the test to review the questions.
The fee to take the practice exam is $60.
Trainer
spotlight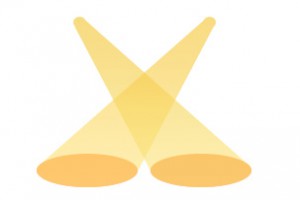 What are other dog training professionals saying about the certification and what it means to them? Check out our Trainer Spotlight.
Behavior consultant FAQ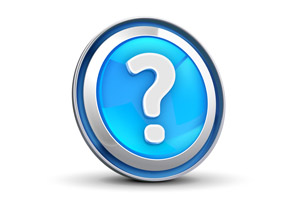 For answers to some of the questions we are asked most often, check out our Behavior Consultant FAQ.
Time to
recertify?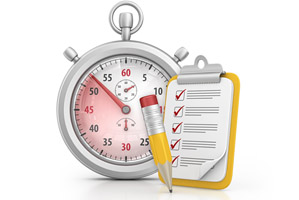 CPDT-KA and CPDT-KSA certificants must recertify every 3 years, either by accumulating the needed CEUs or by retaking the certification exam. Learn more.