Fancy becoming a professional dog trainer? Perhaps you love dogs but have never trained one—or maybe dog training has been a lifelong hobby and in fact your wall overflows with titles. Either way, making a career training other people's beloved dogs is a very different thing. It's also a wonderful line of work in a booming industry.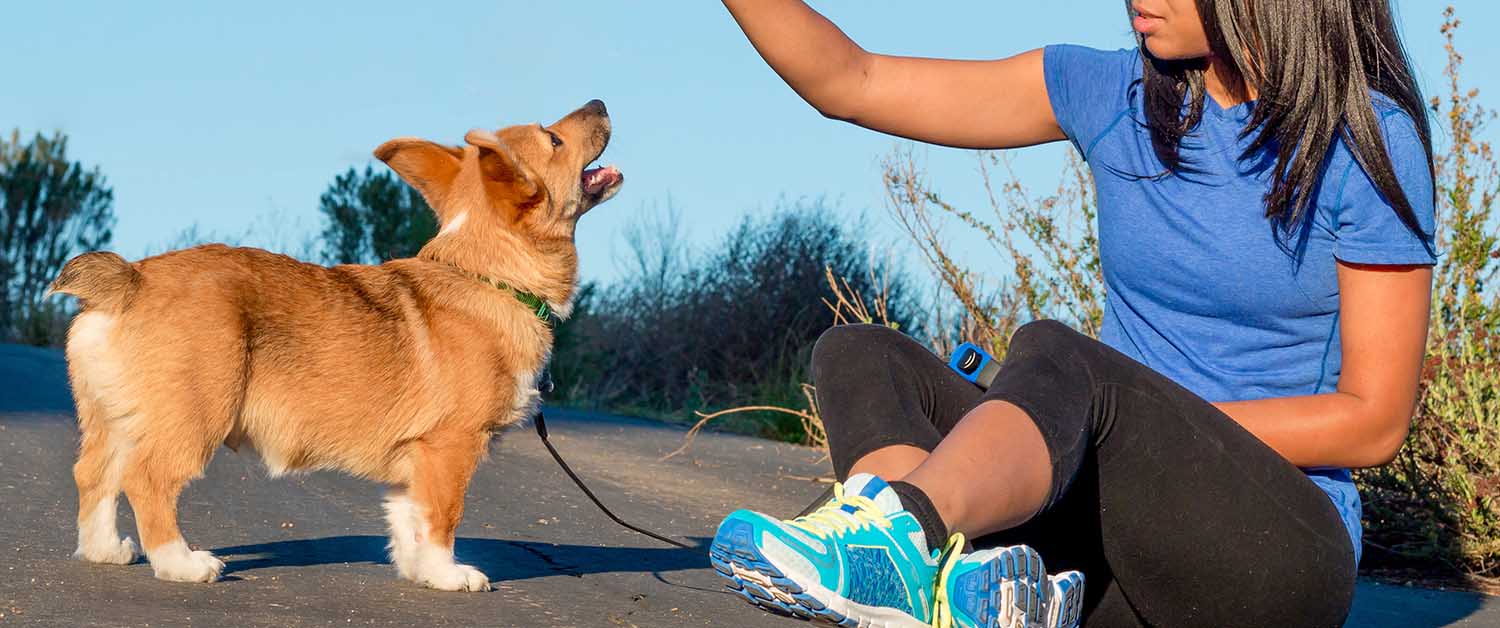 Here's a list of 3 necessary steps to a career as professional dog trainer:
Step 1: Get educated
Dog training is based on the science of animal behavior, so look for schools whose curricula are scientifically sound. For more information, see our Resources. Courses come in all varieties: online learning, in-person workshops, apprenticeships, etc. In addition to the learning experience you prefer, take cost, location, and length into consideration.
Step 2: Get experienced
Once you successfully complete your course (or courses; many trainers attend several), it's time to gain hands-on experience. Again, even if you're a veteran hand at training your own dogs, you need experience training other people's dogs—and teaching them to train their own dogs. Great options include entry-level trainer positions, working with shelter/rescue dogs, apprenticeships, and assisting seasoned trainers with dog training classes.
Once you have the necessary experience to help a majority of the clients you aim to work with, it's time to set up business. To learn more, visit our Resources.
Step 3: Get certified
With a solid foundation of knowledge, technical proficiency, and experience, you can now seek independent validation of your skills through our certifications. Doing so proves—to you and to the world—that you have been measured against and passed strict standards. It's a distinction that sets you apart; a voluntary commitment to professional excellence and ethical conduct.