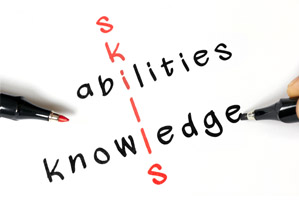 The Certification Council for Professional Dog Trainers® (CCPDT®) is the leading independent testing and certification resource for dog training and behavior professionals. We set the global standard for the development of rigorous exams to demonstrate mastery of humane, science-based dog training practices. We are a private, not-for-profit organization.
Our mission
Our mission is to establish and maintain humane standards of competence for dog training and behavior professionals through criteria based on experience, standardized testing, skills, and continuing education.
Our goal with this mission is twofold:
To provide professional standards that support and promote excellence in the dog training and behavior profession.
To give dog owners a way to identify professional certified trainers and behavior consultants.
What our certifications mean
Professionals who pass the CCPDT's examinations have been tested for fundamental knowledge and skill in humane, science-based dog training techniques. All certificants must earn continuing education units (CEUs) to maintain their designations (CPDT-KA®, CPDT-KSA®, CBCC-KA®) and must also adhere to strict Standards of Practice and Code of Ethics and Least Intrusive, Minimally Aversive (LIMA) Effective Behavior Intervention policies in their practices.
Our standards
In November 2014 the CCPDT was accredited by the National Commission for  Certifying Agencies, which is part of the Institute for Credentaling Excellence. This accreditation means that the CCPDT management practices and examinations have met rigorous standards set for certifying organizations.
"The CCPDT® is a welcome leader in the effort to professionalize the dog training industry, by which all dog trainers and owners benefit."

—Veronica Boutelle, dog*tec
Get Involved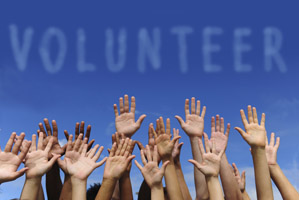 Are you passionate about dog training and the direction of the industry? Then we want you on board. We are always looking for volunteers for CCPDT® committees and, once a year, for our Board of Directors.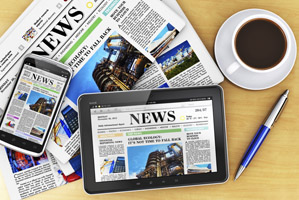 If you're with the media and are preparing a story on dog training or behavior modification, we're here to help!