Trainer Profile: Julie Sansregret
Address:
1200A montee Poirier , Saint Lazare, QC J7T 0L7 (Canada)
Phone Number:
450-424-1469
Certifications:
Certified Professional Dog Trainer - Knowledge Assessed
---
Logo: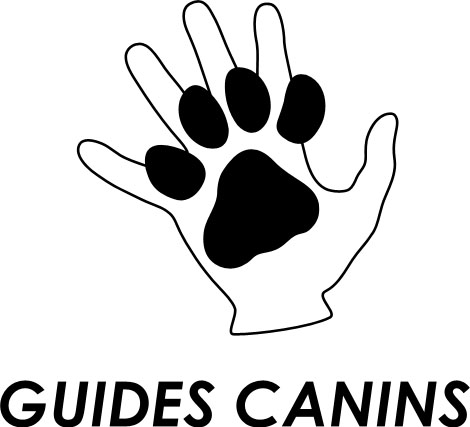 Description:
GUIDES CANINS was born in 1994. Now a team of 26 instructors share the teaching of over 150 hours of group and private lessons in different dog sports to over 500 human-dog teams per week. We organize 4 annual competitions, 2 of which are multidisciplinary including: Agility of different flavors, Frisbee, Obedience, Rally, Canicross, Bikejoring, Scent Detection and Rat Sports, all approved by their respective Canadian Associations. A gathering where more than 500 dog lovers meet to measure their learning. GUIDES CANINS is also a boarding facility, a grooming salon, a selecting breeding of Vizslas. We have a specialized equipment store and rent our halls and facilities to other schools, trainers and dog groups. We are very active in organizing activities to allow humans and their best friends to spend quality time together and thus form, improve or maintain their relationship.