Trainer Profile: Karen H. DiCostanzo
Address:
15621 W 87th St #201 , Lenexa, KS 66219 (United States)
Phone Number:
808-628-8414
Certifications:
Certified Professional Dog Trainer - Knowledge Assessed
---
Logo: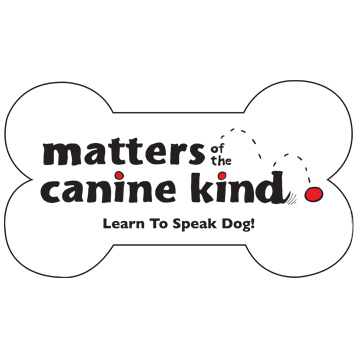 Description:
Private, in-home training for: *behavior modification - aggression, anxiety, overexcitement, possessiveness, etc. *manners - addressing leash pulling, nuisance barking, jumping on people, coming when called, etc. *task and public access training for service/emotional support dogs *puppy/new dog training - potty training; addressing nipping, jumping, barking, and more. Modern fear- and force-free trainer with expertise in the science of animal behavior and learning will help you learn more effective two-way communication with your companion dog while further strengthening your relationship bond. Certified Dog Training Professional (CPDT-KA) by the Certification Council for Professional Dog Trainers; Karen Pryor Academy Certified Training Partner (KPA CTP), Certified Fear-Free Professional by Fear Free Pets. All breeds, sizes, and ages welcome; available evenings, and weekends to accommodate busy schedules.