Trainer Profile: Tabitha Katrina Crane
Address:
Phoenix, AZ 85032 (United States)
Phone Number:
520-678-0699
Certifications:
Certified Professional Dog Trainer - Knowledge Assessed
---
Logo: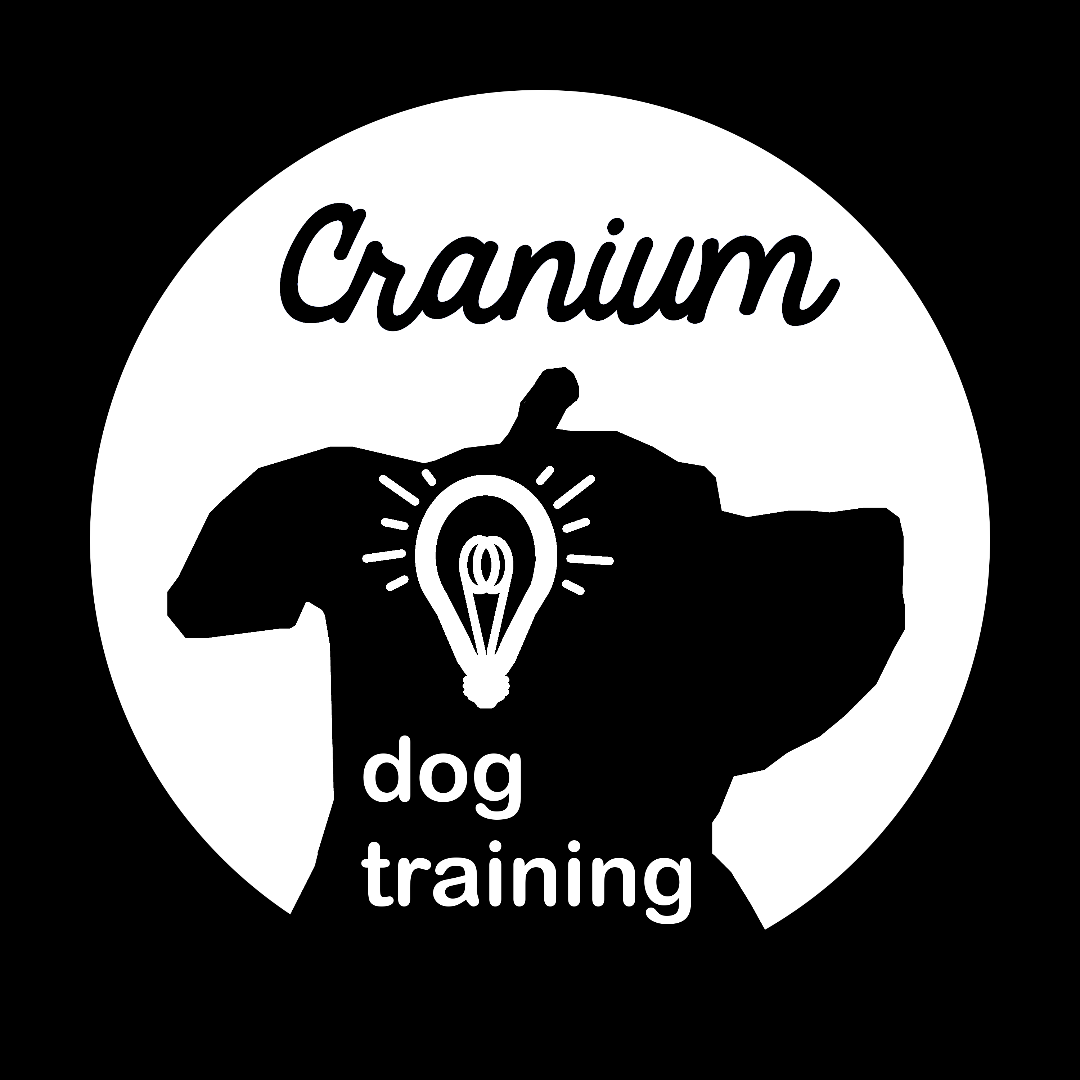 Description:
Founded in 2020 by certified dog trainer Tabitha Crane, Cranium Dog Training has brought thoughtful one-on-one training to the Phoenix area. Tabitha can help bridge the language gap between you and your canine companion. You no longer need to be at a loss when your dog acts out and you don't know what he needs with Tabitha's holistic approach where relationship, environment, health and behavior are all considered. While some may argue dogs are stubborn and belligerent, Tabitha believes that if there is a behavioral breakdown then there is an unmet canine need that needs to be fulfilled. Combine that with some tried and true training methods and you get a well-behaved dog who can handle the real world.