Trainer Profile: Emma Margaret Bongers
Address:
Toronto, ON M8Y3A9 (Canada)
Certifications:
Certified Professional Dog Trainer - Knowledge Assessed
---
Logo: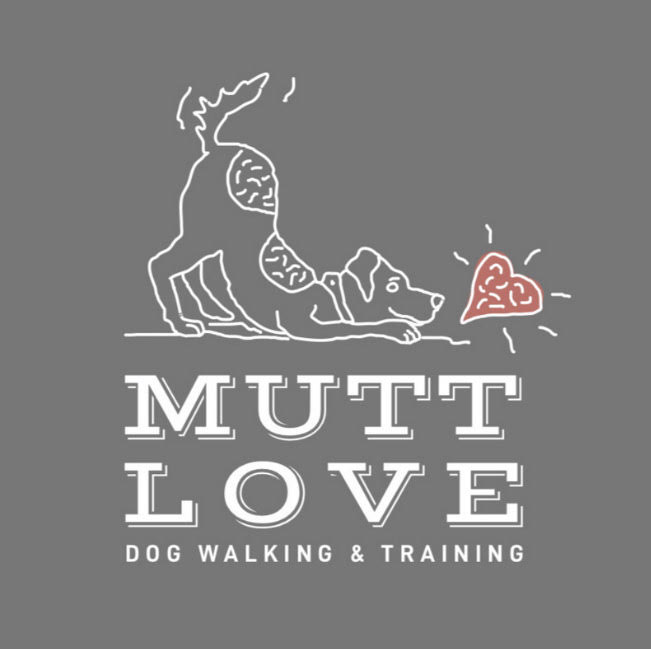 Description:
Mutt Love is dedicated to enriching the lives of dogs. We provide cutting-edge, science-based, solutions for all types of situations. Training should be fun, engaging and strengthen the bond between you and your dog. We look forward to working with you to achieve a harmonious home.