Trainer Profile: Cinthia Louise Vanfrankfoort
Address:
3165 Lakefield Road , Selwyn, On K9J6X5 (Canada)
Phone Number:
705-772-2039
Certifications:
Certified Professional Dog Trainer - Knowledge Assessed
---
Logo: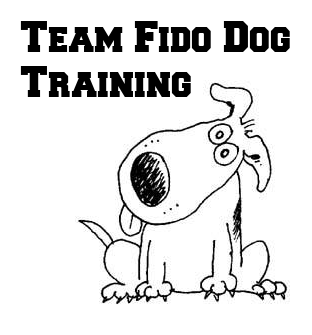 Description:
Team Fido is here for all of your dog training needs! I offer positive, reward-based training for dogs of every age, puppies to seniors. We work on mental enrichment, body conditioning, fun obstacles, trick training and obedience skills. I also specialize in behavior issues, from fear, anxiety and stress to reactivity and aggression issues.