Trainer Profile: Debora Ann Nichols
Address:
phoenix, AZ 85085 (United States)
Phone Number:
602-769-9217
Certifications:
Certified Professional Dog Trainer - Knowledge Assessed
---
Logo: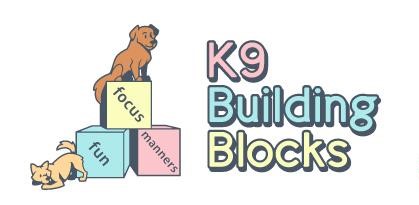 Description:
The relationship between you and your dog is a very special thing. I specialize in enhancing that relationship. Training Agility, Service Dogs, All levels of obedience, private lessons and group classes.
I don't just look at training behaviors, I look at the whole dog. Why does your dog do what they do? Do we need to build calmness, optimism, focus, disengagement. These concepts along with many others make up the personality of a dog. We play games to help shape your dogs personality to become the dog of your dreams. Let's play some games!!