Trainer Profile: Julie I. Speyer
Address:
PO BOX 29029 , Barrie, ON L4N 7W7 (Canada)
Phone Number:
705-835-3177
Certifications:
Certified Professional Dog Trainer - Knowledge Assessed
---
Logo: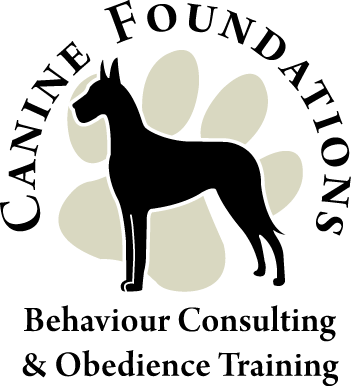 Description:
Canine Foundations firmly believes every dog is an individual and therefore requires a training and / or behaviour modification program tailored to meet their unique needs. We pride ourselves on our ability to identify each canine client's distinctive learning style and implementing balanced training and behaviour modification techniques to achieve behaviour goals. Our focus is providing humane training protocols that nurture a strong trust bond between dog and owner while achieving optimal results.