Trainer Profile: Collin Roche
Address:
406 Town Center , New Britain, PA 18901 (United States)
Phone Number:
267-607-3641
Certifications:
Certified Professional Dog Trainer - Knowledge Assessed
---
Logo: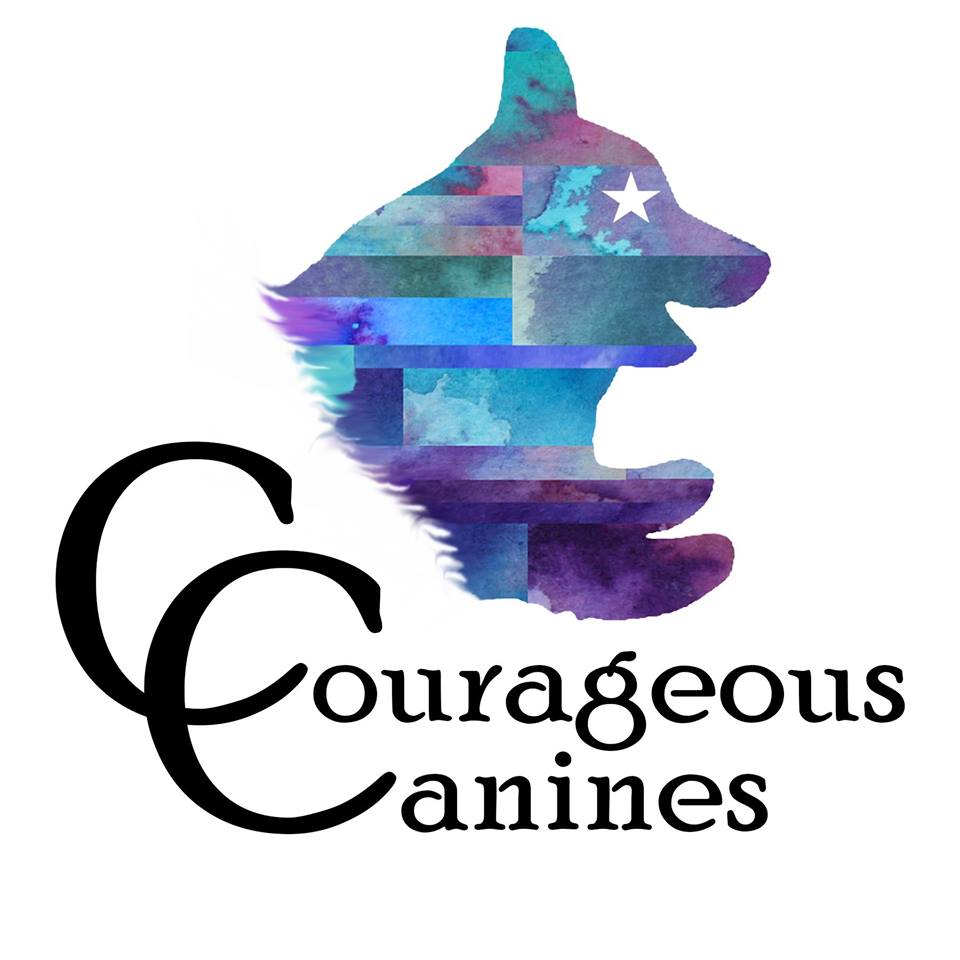 Description:
We teach positive, force-free and fun training and behavioral techniques to help you make the most of your relationship with your dog! We offer group classes, consultations and private training packages. If you are dealing with excessive energy, lack of focus, jumping, barking, leash-pulling, reactivity, fear, anxiety, aggression or any other major behavioral issue, we can help! Help your good dog learn to be great today!