Trainer Profile: Lora G. Johnson
Address:
Batavia, IL 60510 (United States)
Phone Number:
630-870-9265
Certifications:
Certified Professional Dog Trainer - Knowledge Assessed
Certified Behavior Consultant Canine - Knowledge Assessed
---
Logo: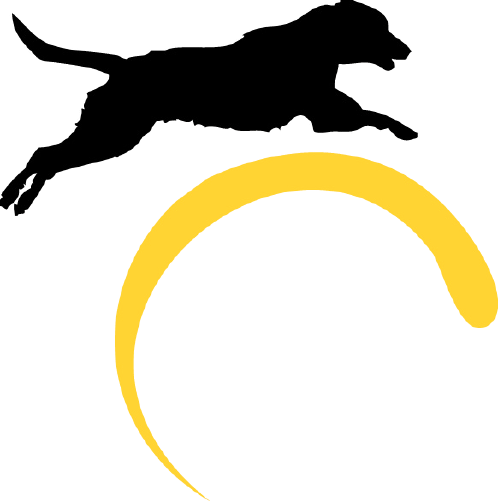 Description:
Training a dog is all about developing a positive relationship built on understanding, clear communication, mutual respect and fun! My services include Group puppy, intermediate and advanced skills classes and Private in-home behavior consultations and training. Therapy-Dog preparation also available.