Trainer Profile: Allison Janine Marie Schaefer
Address:
Sooke, BC V9Z0J1 (Canada)
Phone Number:
250-889-3417
Certifications:
Certified Behavior Consultant Canine - Knowledge Assessed
---
Logo: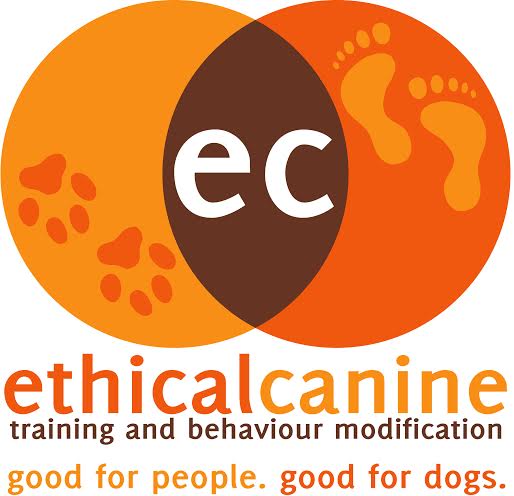 Description:
Allison at Ethical Canine is a certified behaviour consultant, and has a special passion for helping dog guardians deal with challenging behaviours in their pets. We offer personalized private dog training that is not only extremely effective but is kind, compassionate, and will help develop deep bonds. Allison can help with the following challenges: reactivity, aggression, fearfulness, separation anxiety, resource guarding, fighting in the home, dogs and babies/children, prey drive, leash walking, and puppies with behaviour challenges as well. Ethical Canine provides dog training in Sooke and the Greater Victoria area in British Columbia, Canada. We will work with your schedule, your budget and your family, and use only humane, effective and safe training techniques to reduce conflict and help you enjoy your dog again.