Trainer Profile: Madeline Geneve Messina
Address:
New York, NY 10003 (United States)
Phone Number:
914-863-1656
Certifications:
Certified Professional Dog Trainer - Knowledge Assessed
---
Logo: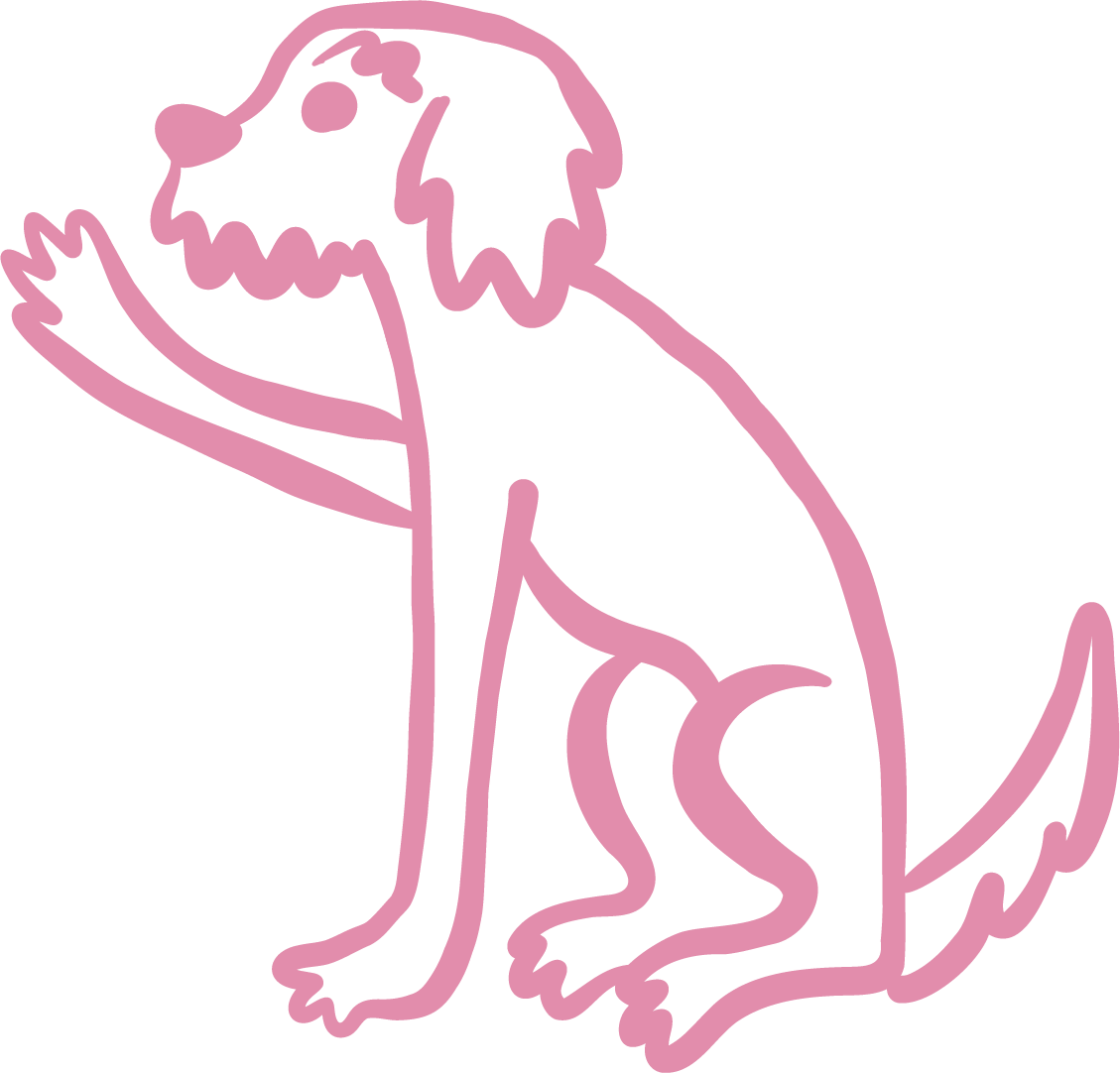 Description:
At Paws for Thought Dog Training, our training practices are reward-based and rooted in science. We adhere to LIMA (least intrusive, minimally aversive) and force-free principles. We do not use 'aversives' or 'corrections'- techniques that cause fear, pain, and frustration in dogs. We aim to educate clients and provide them with the stepping stones for behavior change so that clients can walk away from our training experience empowered to continue on their own.