Trainer Profile: Stephanie Peters
Address:
Ames, IA 50014 (United States)
Phone Number:
515-520-3739
Certifications:
Certified Behavior Consultant Canine - Knowledge Assessed
Certified Professional Dog Trainer - Knowledge & Skills Assessed
---
Logo: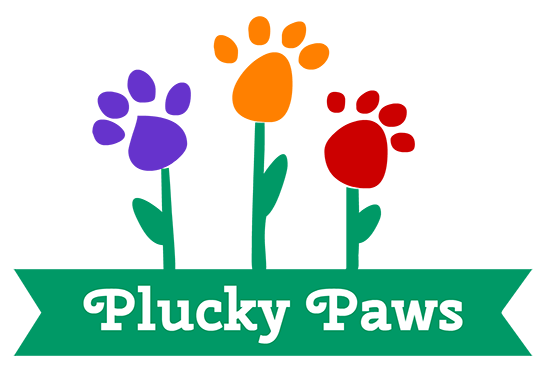 Description:
As a KPA-CTP and CPDT-KSA certified trainer and a CDBC and CBCC-KA certified behavior consultant, I provide private in-home services with specializations in behavior modification, adopted dogs, and family-friendly training. I am also a Certified Fear Free Animal Trainer, and a member of PPG and APDT. As a Certified Humane Education Specialist, I teach children about important topics like responsible pet ownership, dog bite prevention, and companion animal welfare. My rescue dog Marmalade holds CGC and CGCA titles, and earned therapy dog certification at the national and local levels. She visits a variety of community locations as the official Plucky Paws Therapy Dog. I am passionate about companion animal welfare, and I volunteer with adoptable dogs at the Animal Rescue League of Iowa. Previously, I volunteered with the ARL's humane education department, TheraPets program, and PAWS program at the Iowa Correctional Institution for Women. I am a former assistant trainer for the Puppy Jake Foundation, and I've been a contributing writer for the Pet Professional Guild's BARKS magazine. I was chosen as a featured trainer for Karen Pryor Academy, and a featured trainer for the Pet Professional Guild. As a relationship-based trainer, my philosophy centers on strengthening and celebrating the bond between pet guardians and their dogs. I use only modern, progressive methods based in behavior science. Compassionate training is enjoyable, effective, and promotes a rewarding relationship founded on trust and mutual respect. We listen to our dogs, we respect our dogs, and we acknowledge that they are on a unique path of self discovery, just as we are!